The Real Risk of Inflation
In this comprehensive guide, we discuss and provide supporting illustrations on:
Inflation drivers and a historical perspective
The real inflation thief: expected vs. unexpected inflation
A new investment mindset: nominal vs. real portfolio returns
The heightened threat to retirement portfolios
Assessing inflation hedging strategies
The private real estate advantage
Portfolio implementation considerations
And more
Unlock your complimentary copy of this paper to understand inflation's threat to client portfolios. And see why a portfolio allocation to private real estate might be your best defense.
We believe inflation is the single biggest risk to investment portfolios today, and this risk is currently being mispriced in the minds of many investors and advisors.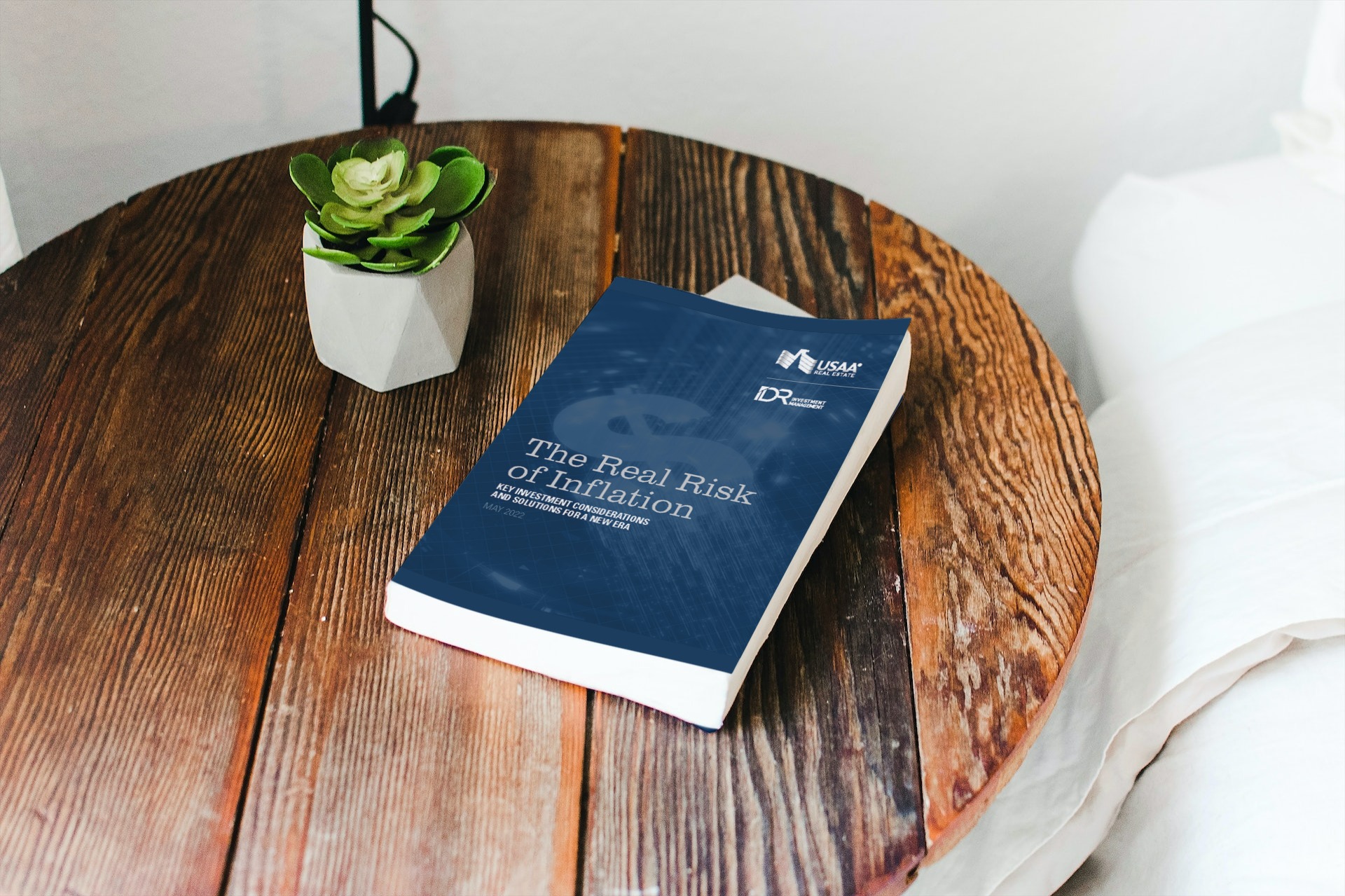 Our newest paper, The Real Risk of Inflation, reveals why many investors underestimate the erosive effects of inflation on their investments and purchasing power and why we believe the time for a permanent portfolio inflation hedge is now.