Delivering the
Specifically designed to make private real estate uncomplicated for clients
Transparency
Understand the asset class through data, facts and education
Portfolio Diversification
Diversification within the strategy = diversification of your portfolio
Easy to Use
Simplified electronic subscription process
Third leg of every portfolio
Investment experts across the board have cautioned that the traditional 60/40 (stocks/bonds) model portfolio may not be equipped to meet client expectations in the 2020s. From geography, property sector, and vintage year to liquidity, risk/return profile, and growth/income tilt, we believe the benefits of including private real estate in a portfolio are more compelling than ever.
Enhanced durable income

Strong historical risk-adjusted returns
Low volatility

Inflation hedge
The Products
Formatted to enable advisors to easily align with their clients' objectives
The Platform
Leverages analytics, insights, and execution capabilities to deliver on product outcomes
People
Rooted in a common purpose to serve, our team's diverse background drives our commitment to help advisors serve their investors
The IDR Core Property Index Fund, uses patented technology to transform the entire experience of real estate investment. It's a simple, streamlined, transparent way to help your clients take advantage of the myriad opportunities and improved outcomes that a private real estate allocation may bring to any portfolio.
View Resources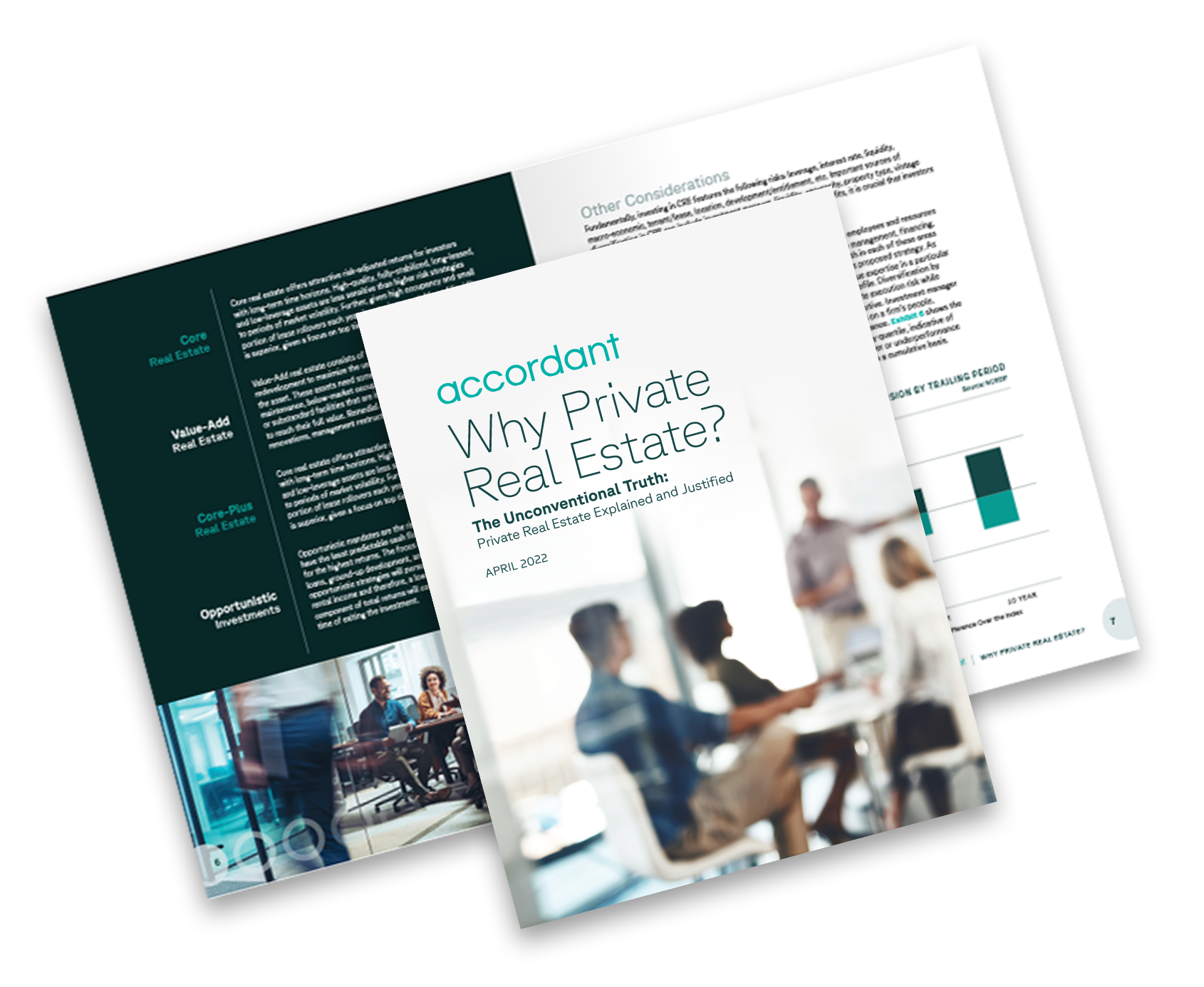 Why Private Real Estate? The Unconventional Truth.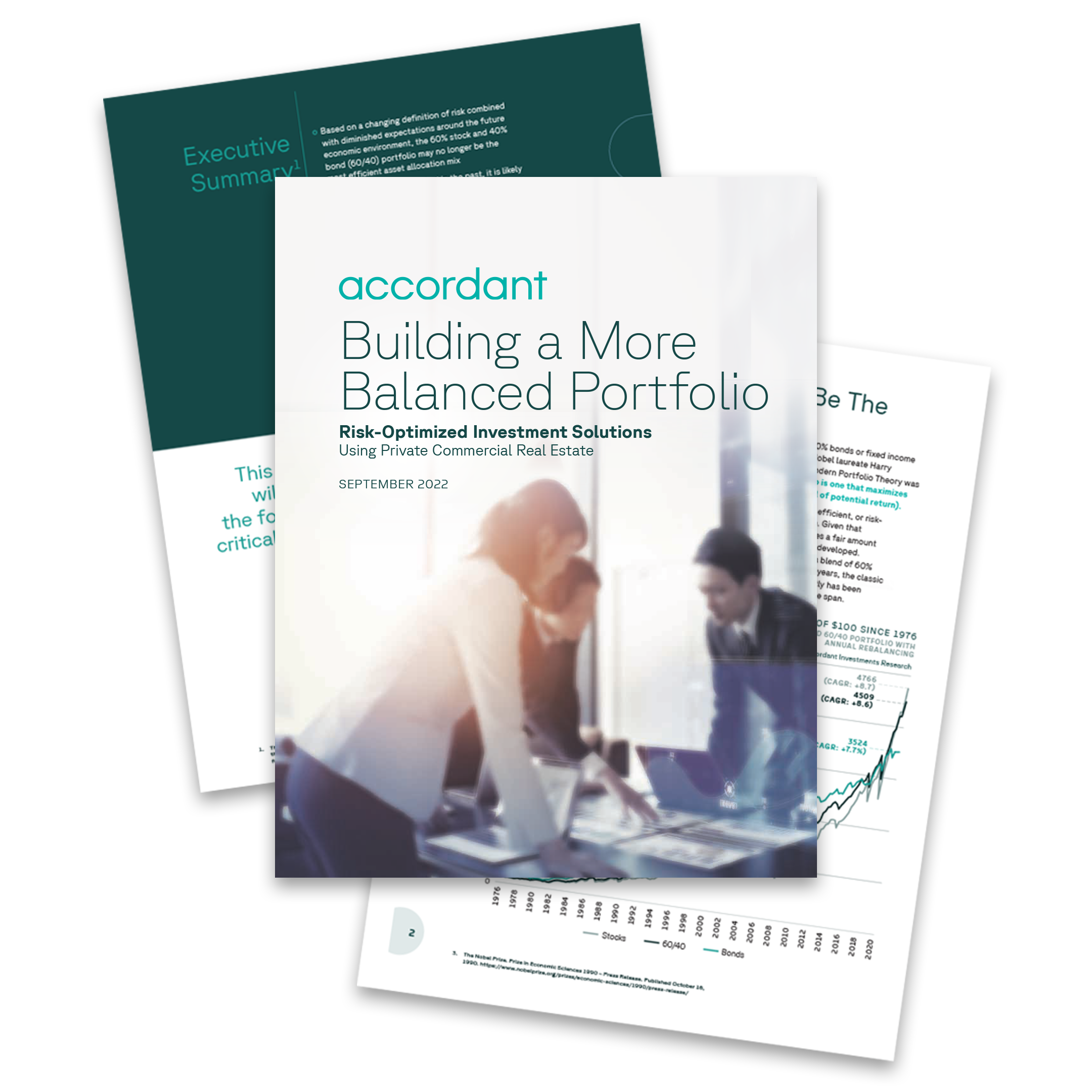 Building a More Balanced Portfolio Using Private Commercial Real Estate